Roxanne Hughes Packham is a noted designer and celebrated author whose appreciation for design spans interiors, entertaining, and her family's renowned multi-generational silver company. Her work has appeared in California Homes, Dream Homes of Coastal California, Cowboys & Indians, Canadian Homes & Gardens, Silver Magazine, Westlake and Malibu Magazine, as well as many others.
Roxanne's philosophy is that a home fosters connections, relationships, and love, and through the process of creating beautiful spaces in which to live, those very relationships weave a fabric through our lives that cannot be broken.Roxanne's projects span city, beach, mountain, and lake. She's designed homes, yachts, airstreams, and created hundreds of tabletop designs for entertaining. Irrespective of geographical location, aesthetic, or season, Roxanne creates vistas for living.
Renowned silversmith Porter Blanchard was Roxanne's great-grandfather, and from his Studio on Magnolia Street in Burbank, he became one of the founders of the Arts and Crafts Movement in California. Later, Roxanne's grandfather, Allan Adler, became "Silversmith to the Stars" from studio on Sunset Boulevard in Hollywood. Roxanne incorporated her family's history into her own company when she named it Sunset & Magnolia.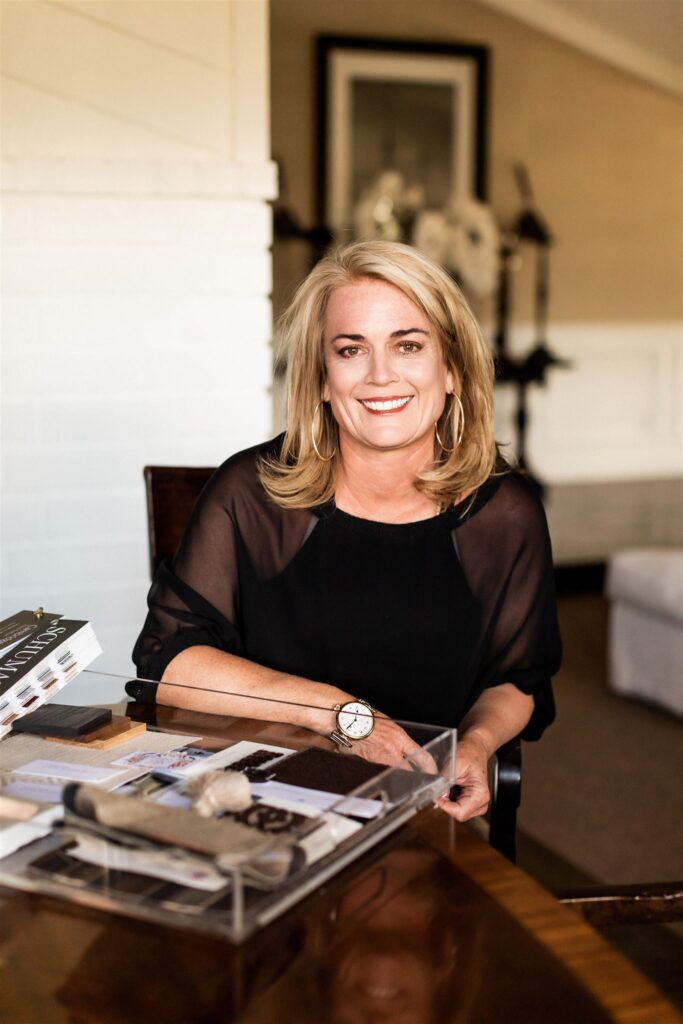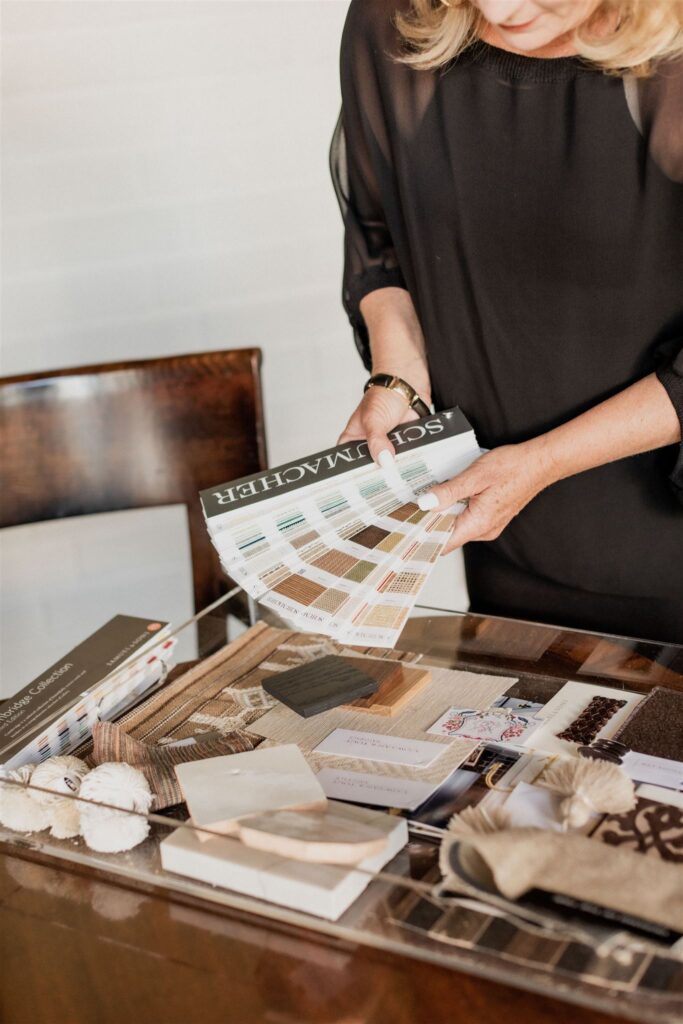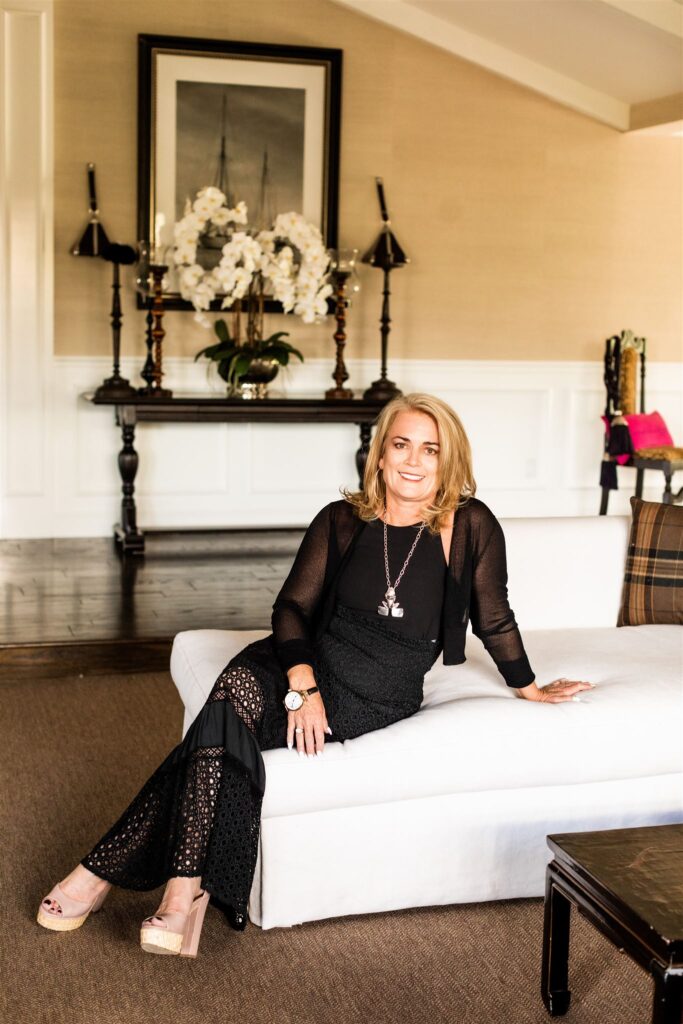 Today Roxanne remains involved in the design process and production of her family's silver company. She's also the author of Inspired by Design, and she's written content for several publications. Roxanne is an alumna of USC, FIDM, and studied at the Sorbonne and Paris Fashion Institute. She is a licensed intercultural etiquette and protocol trainer, and a member of the Protocol Officers Association. Roxanne lives in Southern California with her family.