There is nothing more inspiring than beauty. And to us, beauty in a home means a gracious interwoven aesthetic with purpose; every room has to look beautiful and function beautifully.
We love using tangible elements to evoke the intangible spirit of a home–one that's welcoming, surprising, and of course…radiant with beauty. Here is a look at Sunset & Magnolia's go-to tangibles:
Exquisite Fabrics: Because they evoke a home's character.
Sublime Textures: Because they create the home's feelings of warmth & charm
Benchmade Furniture: Because there's so much joy to owning a piece made by hand, and to knowing the story of the person who crafted it.
Artisans' & Artists' Handmade Objects: Because, coming from a family with a long lineage of silversmiths, and believing we can feel the soul of the person whose hand and talent created an object, handmade pieces will always have a place in Sunset & Magnolia's interiors.
We believe a home should be consistently beautiful…in the morning, in the night, after a party for fifty, and in the afternoon, while sitting in a quiet nook, sipping a cup of tea.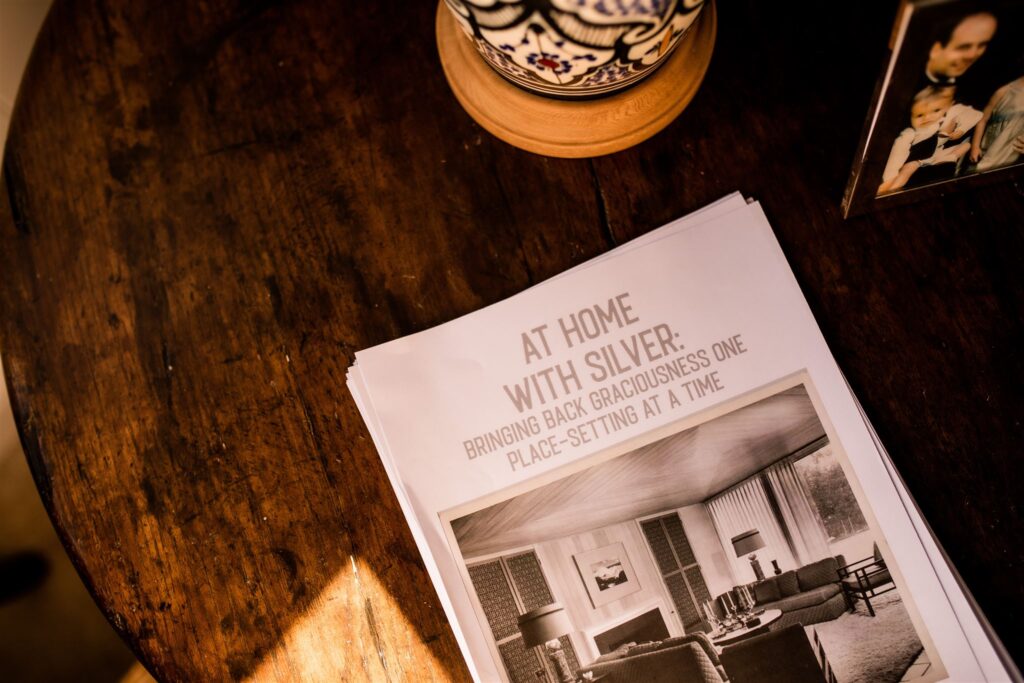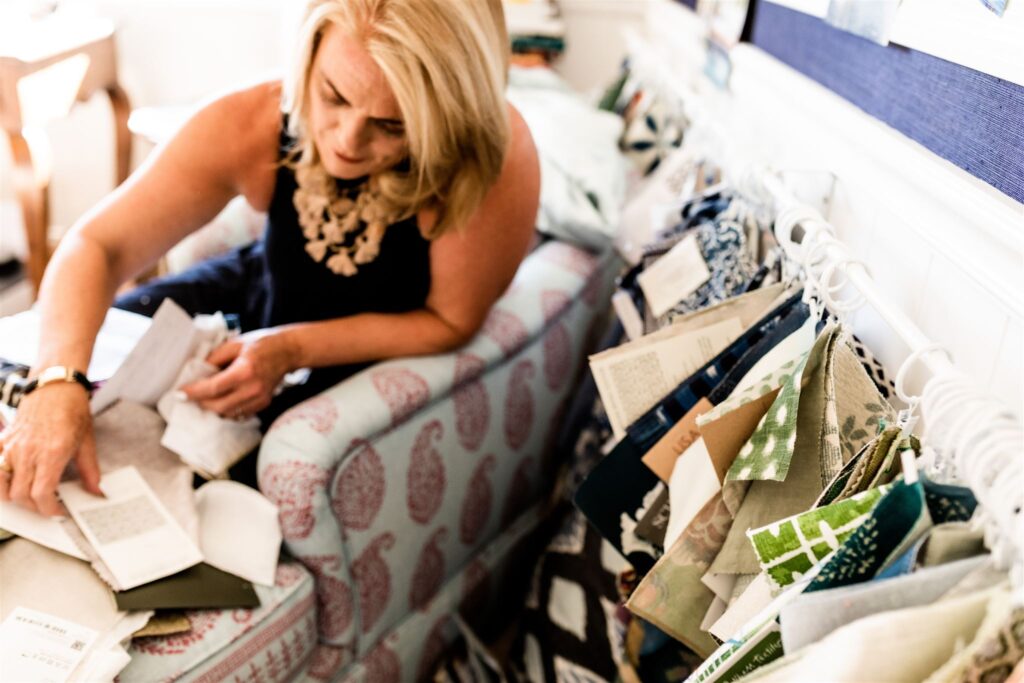 The Investment
Who doesn't love the fun of a great splurge now and then? We know we do. But what we also love is advising our clients on the "what" and "why" behind that good splurge.  
We see the value in spending wisely to create and are able to guide our clients on the "where" and "how" to make the wisest choice (shall we call it, "economizing?"). While beauty may seem intangible, the insights we offer help our clients in the decision-making process. 
Through every part of the design process and journey, our experience, and the wisdom that grows from it, informs each conversation we have. We know what matters most to you, and so we make decisions based on your enjoyment now, your anticipated needs later, and how that impacts your home's resale value in the future.