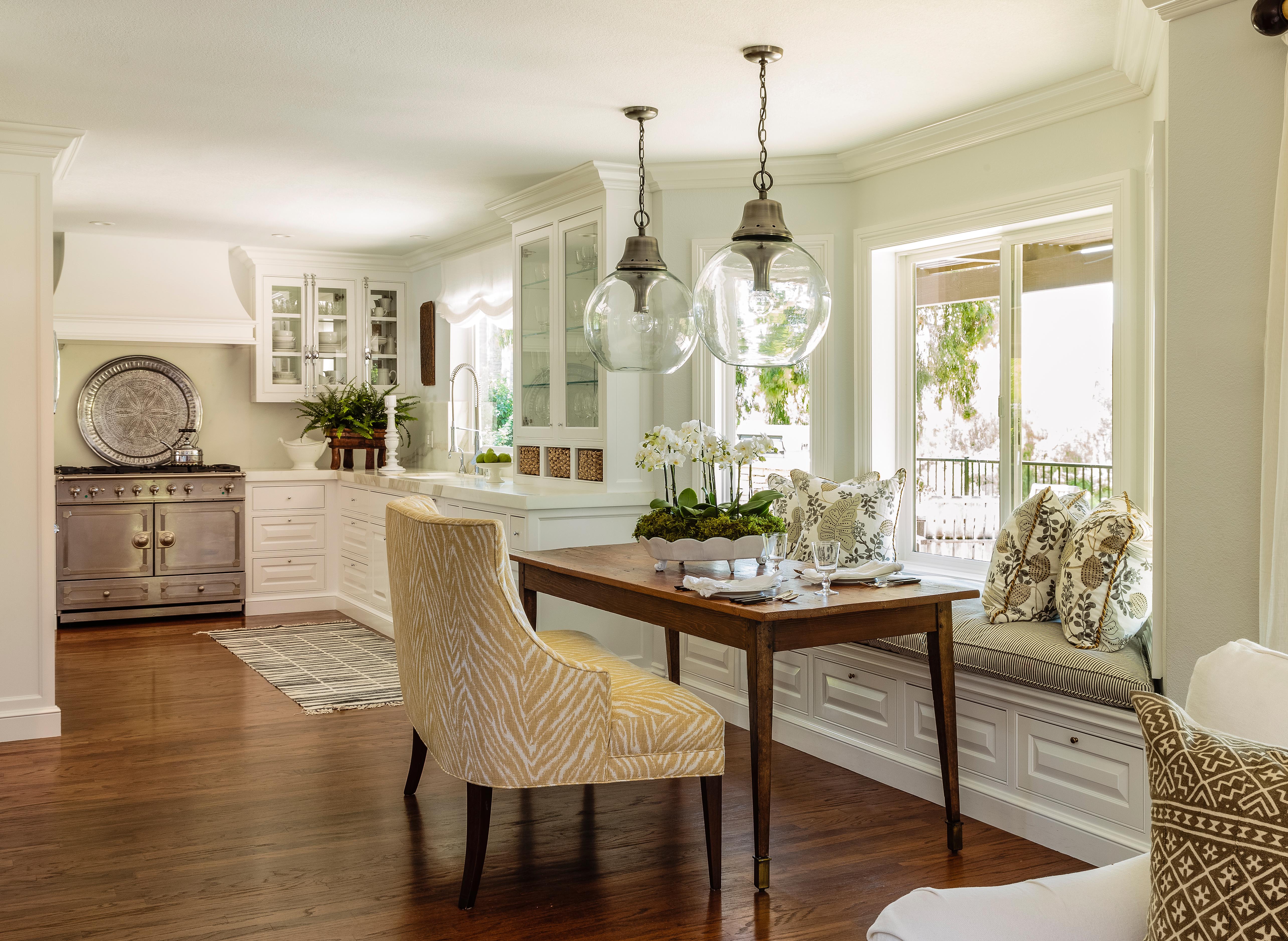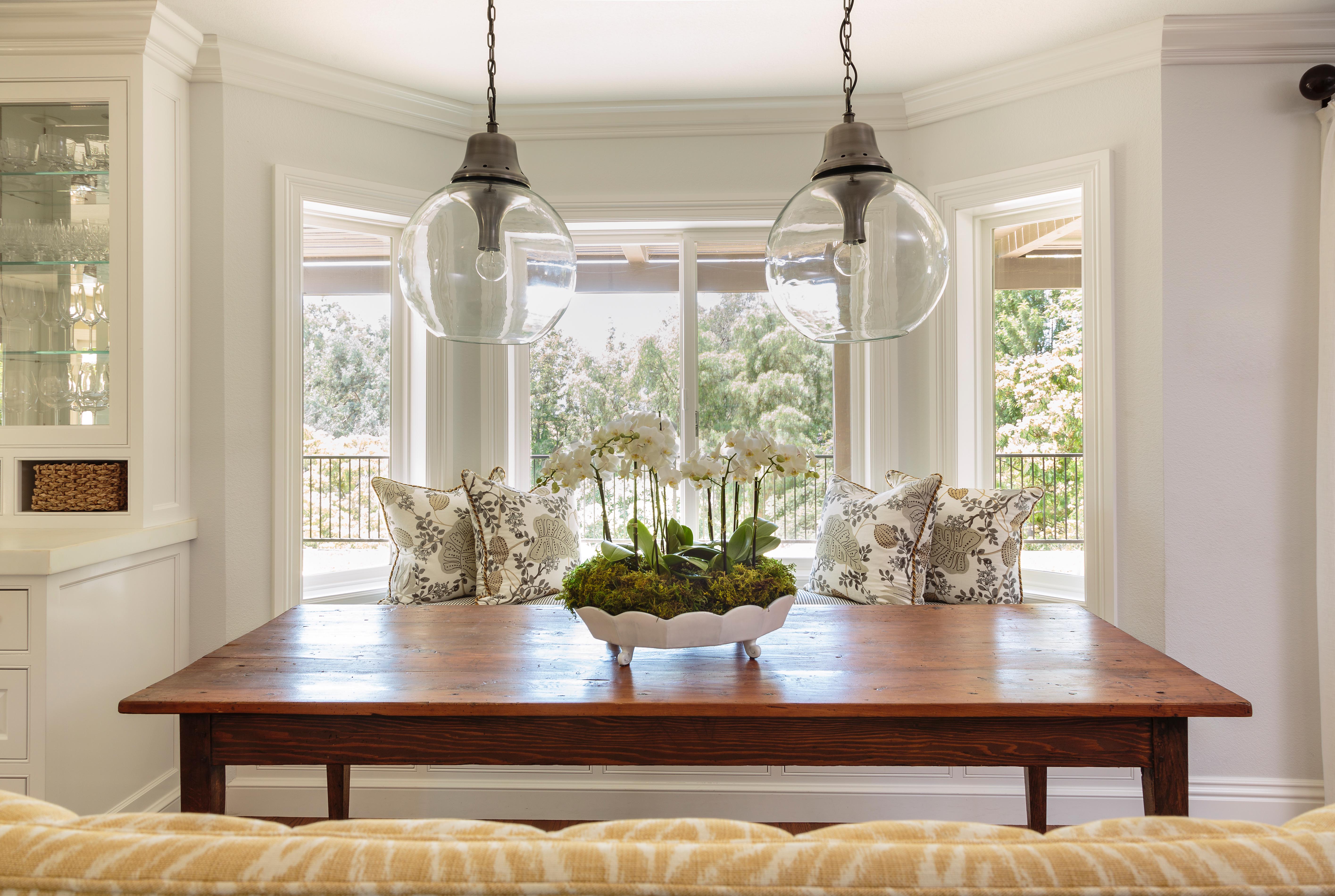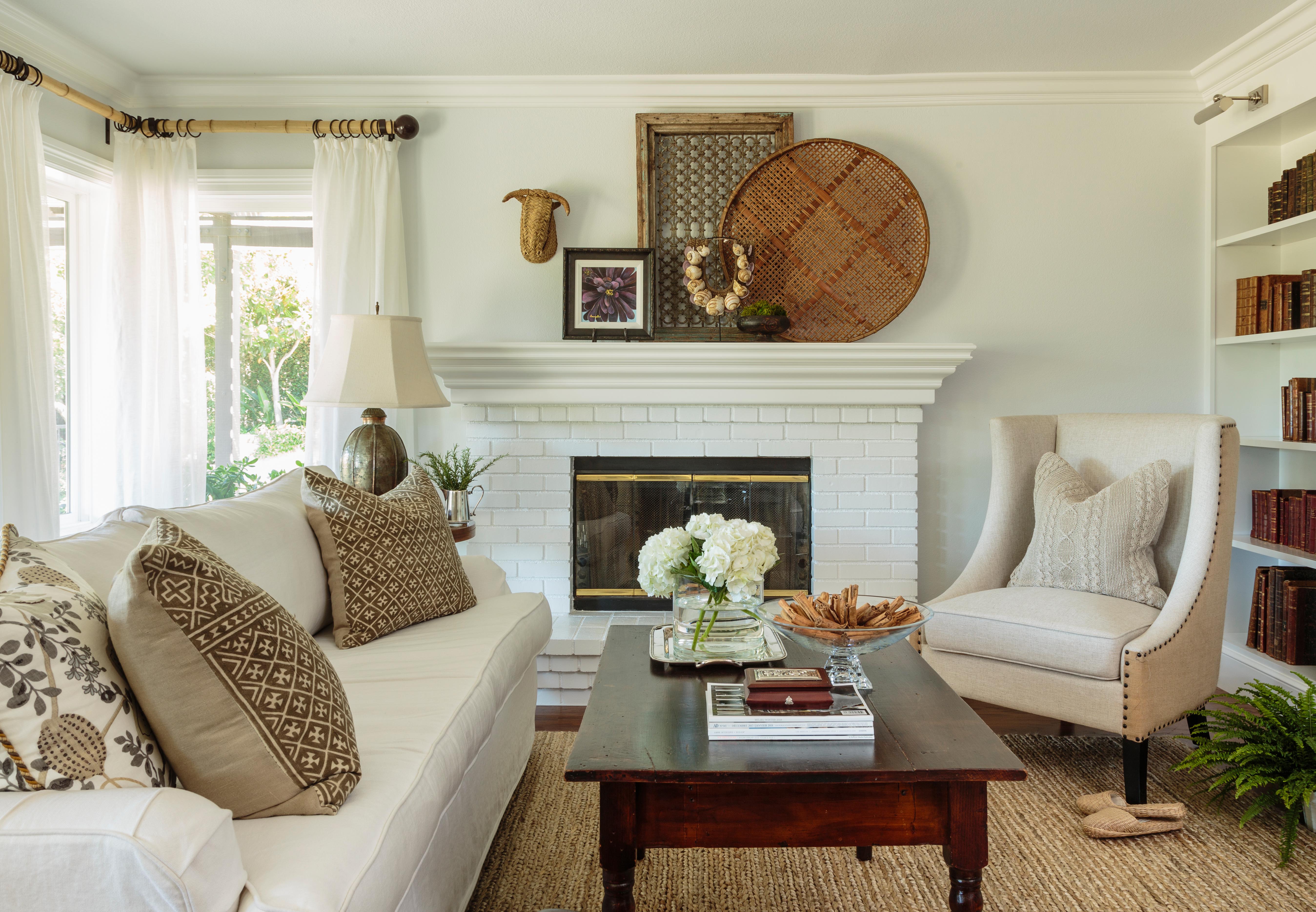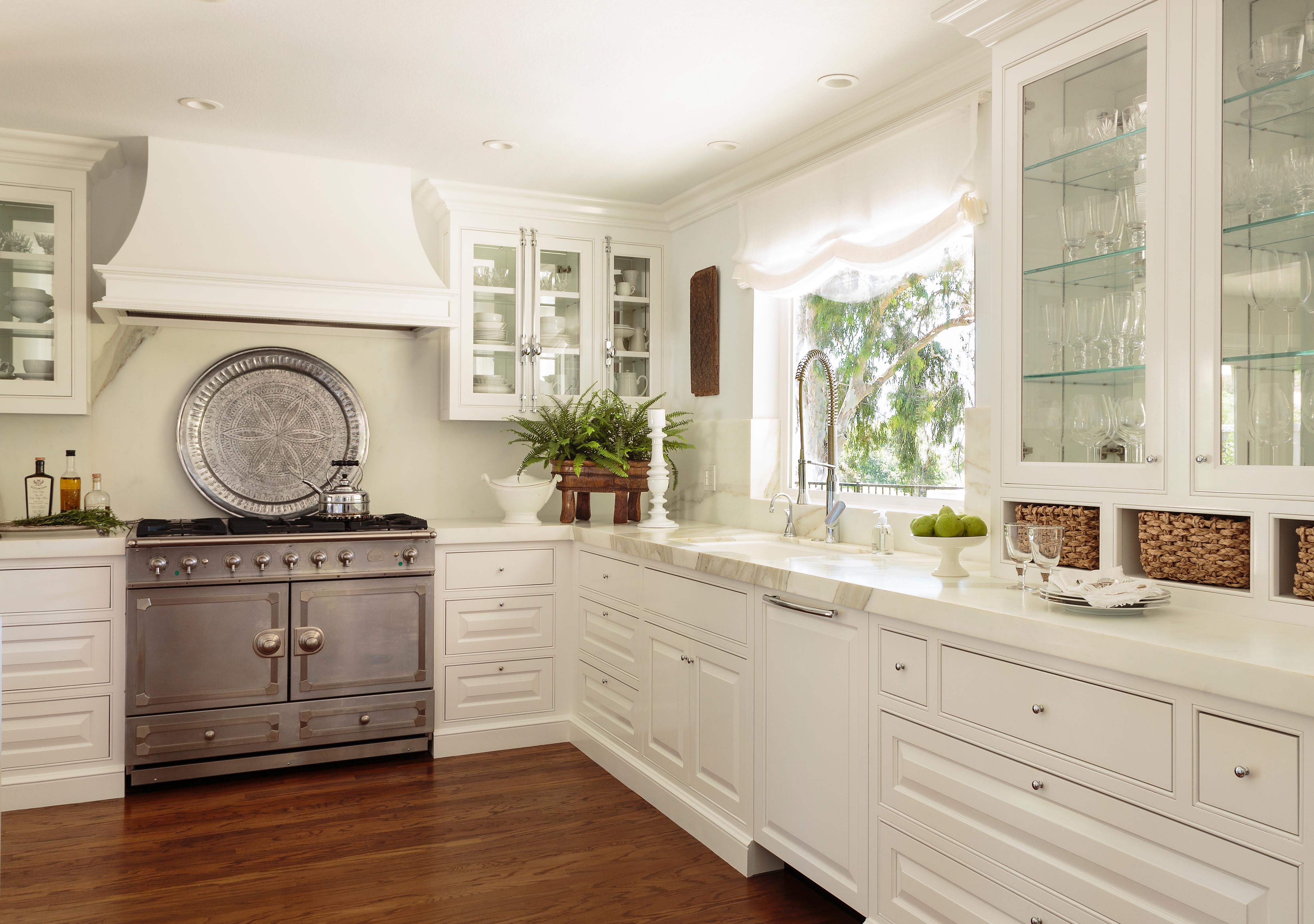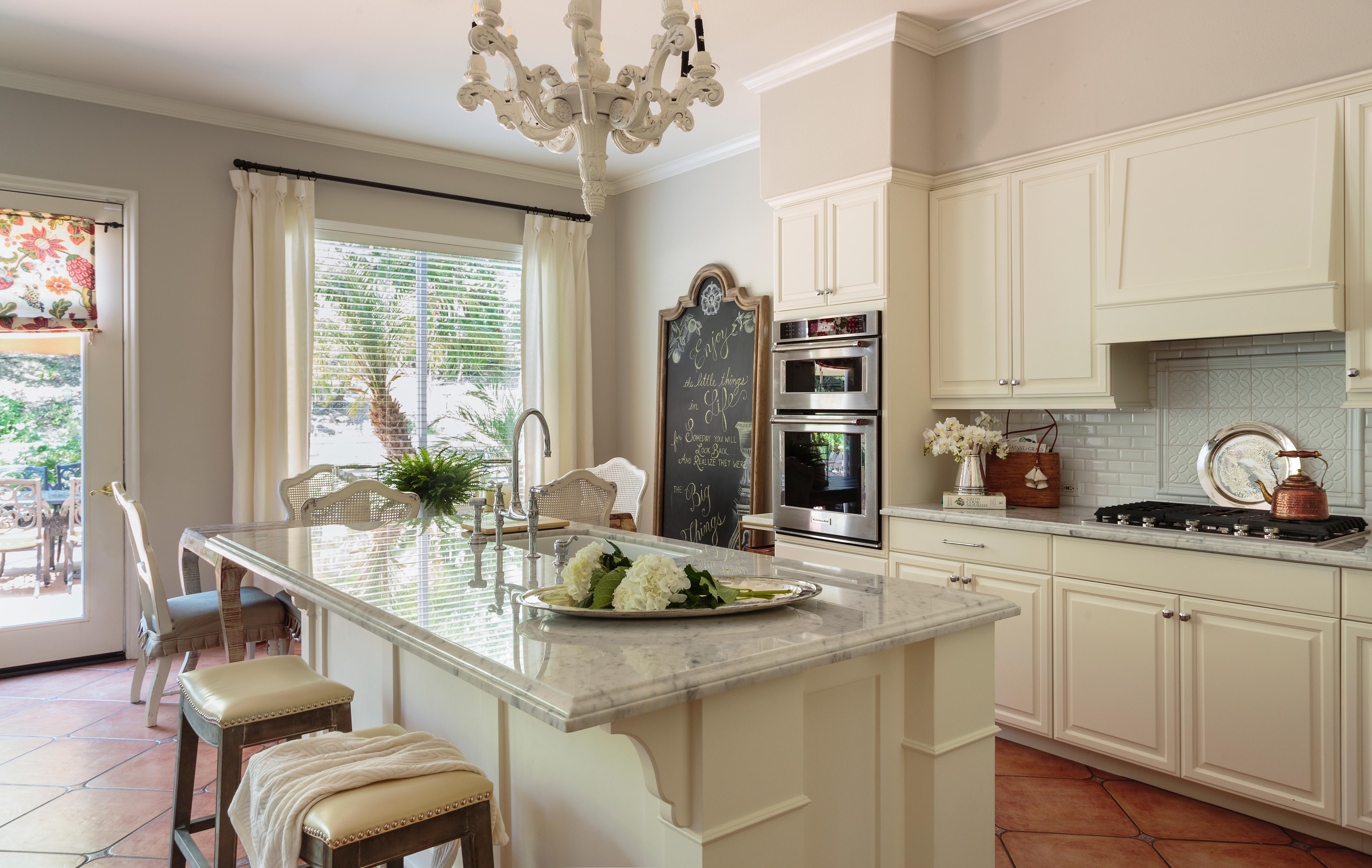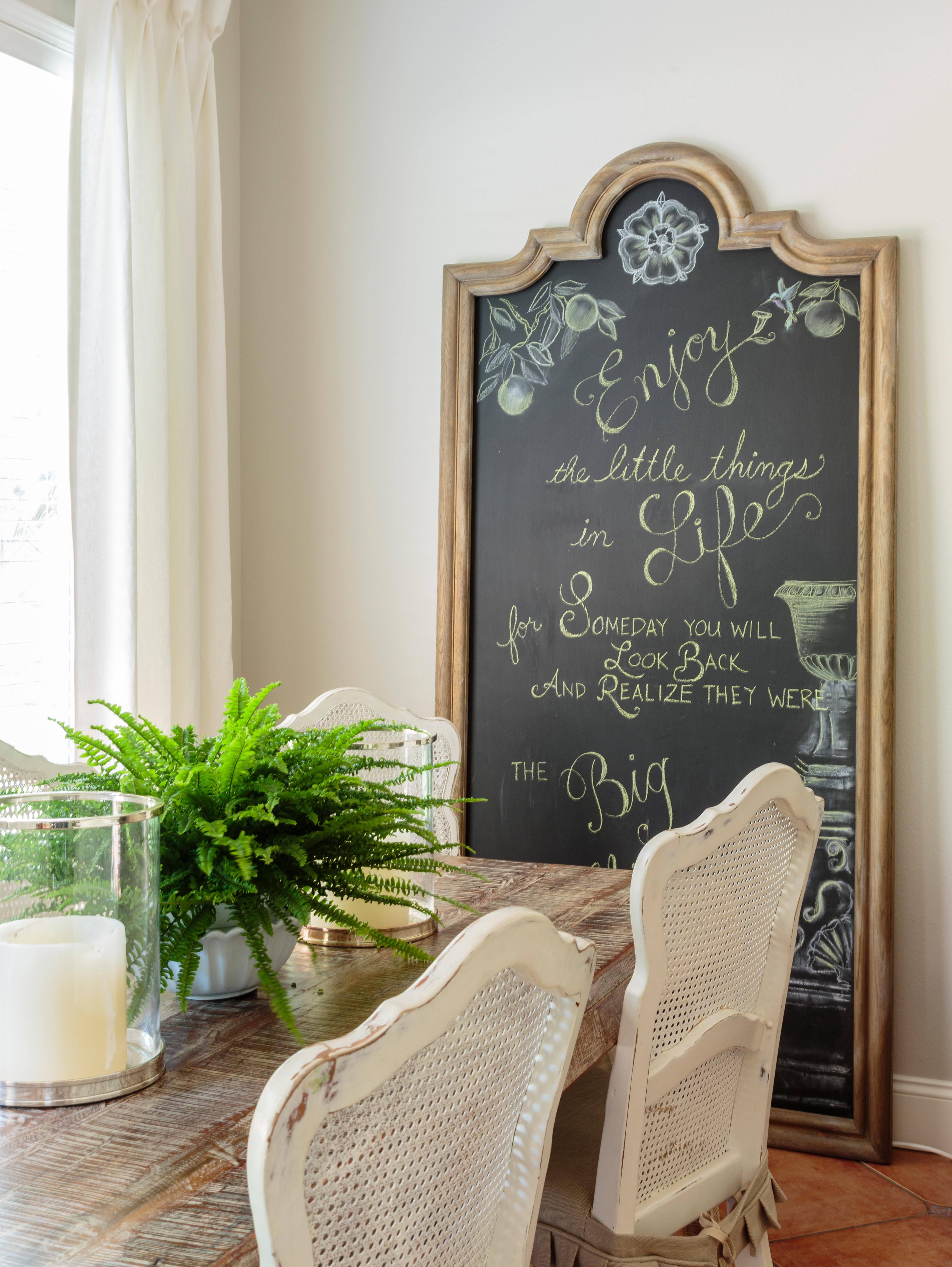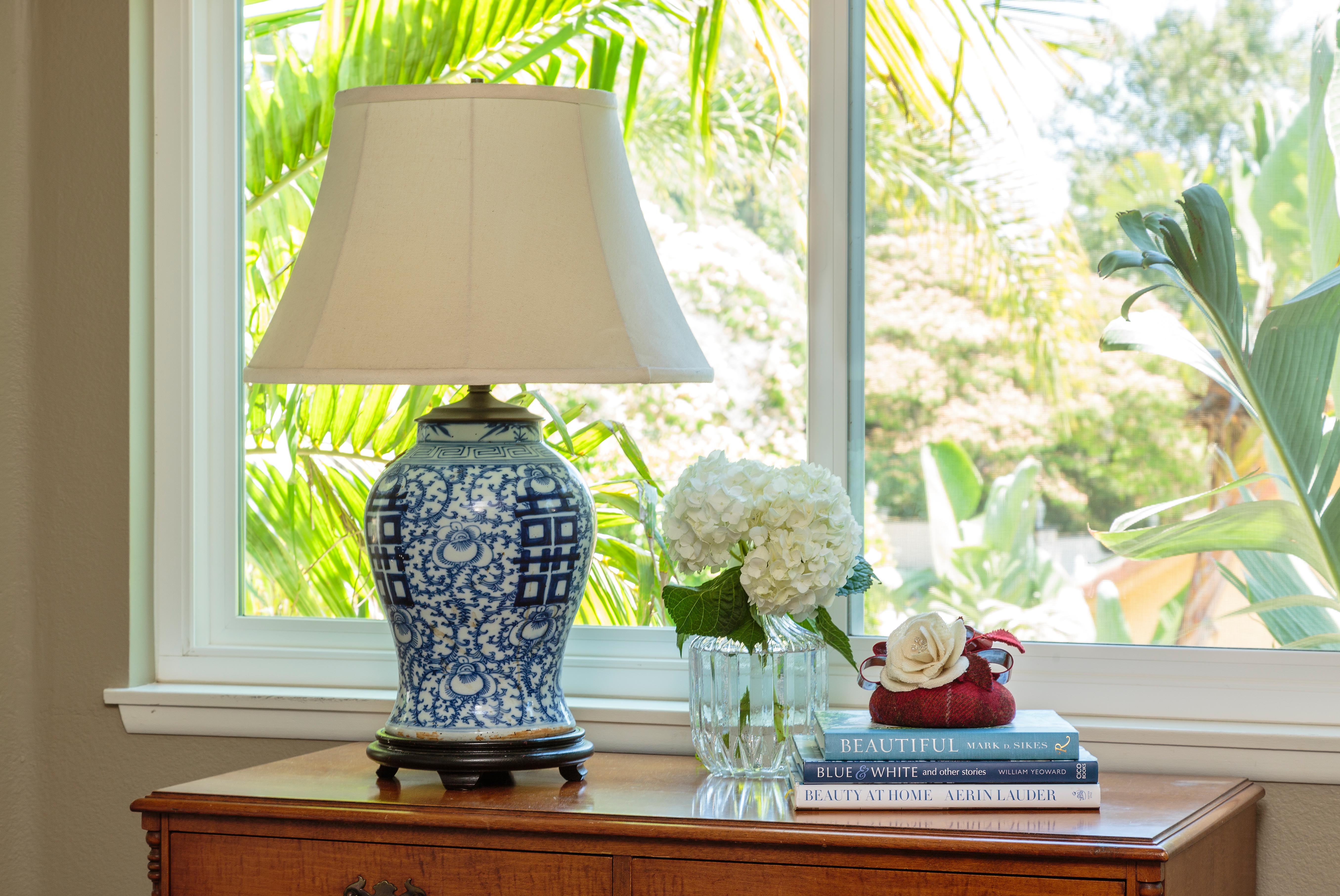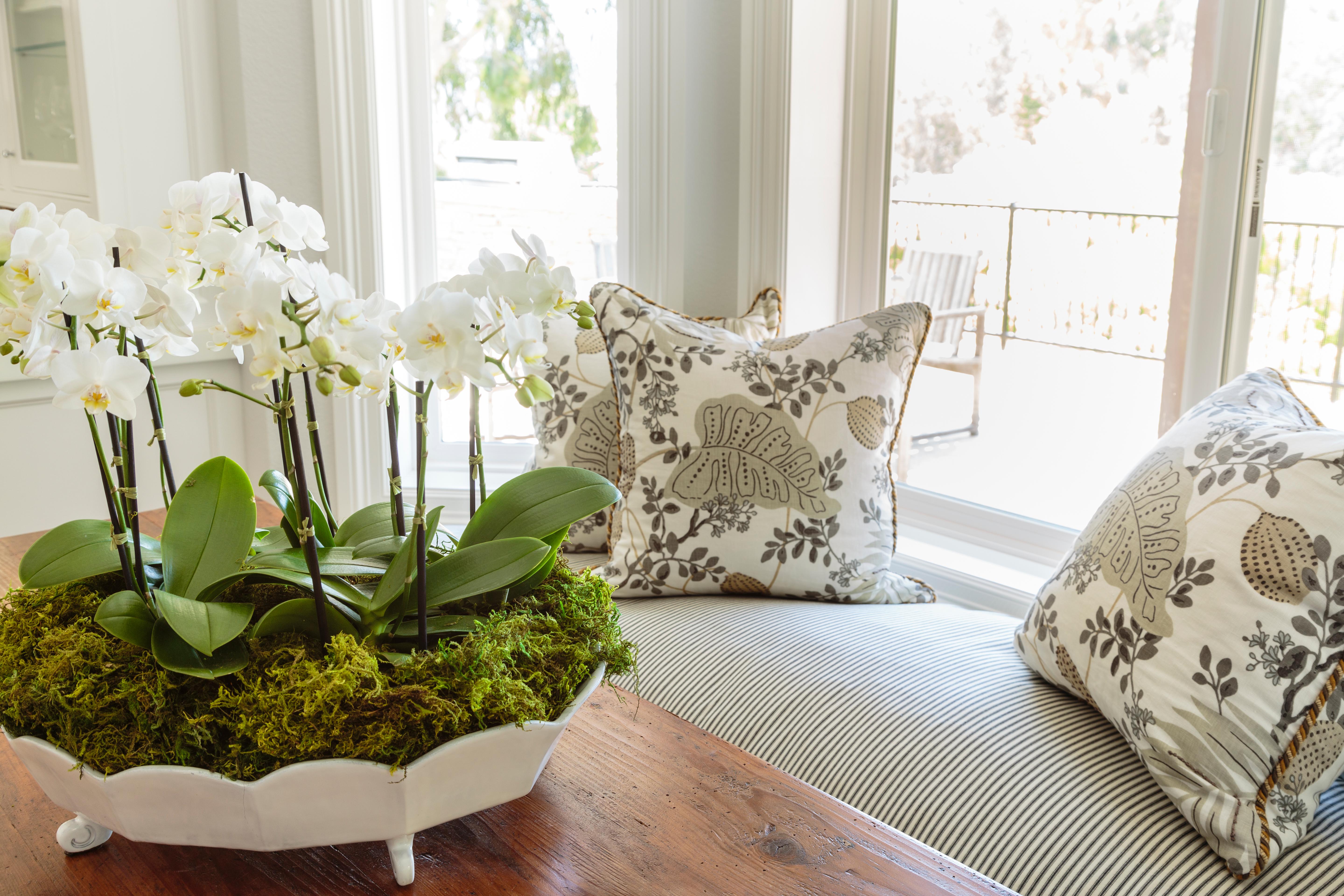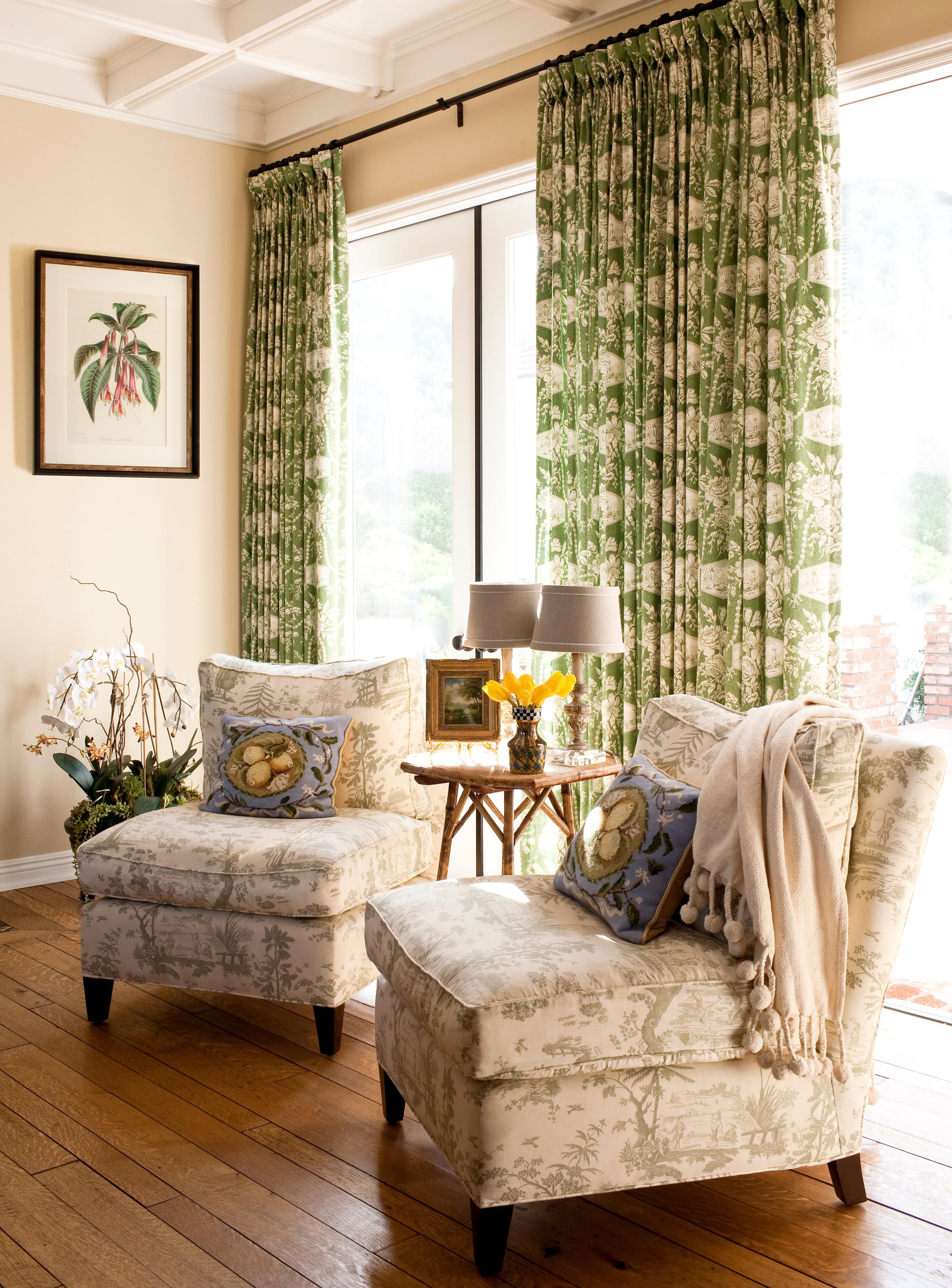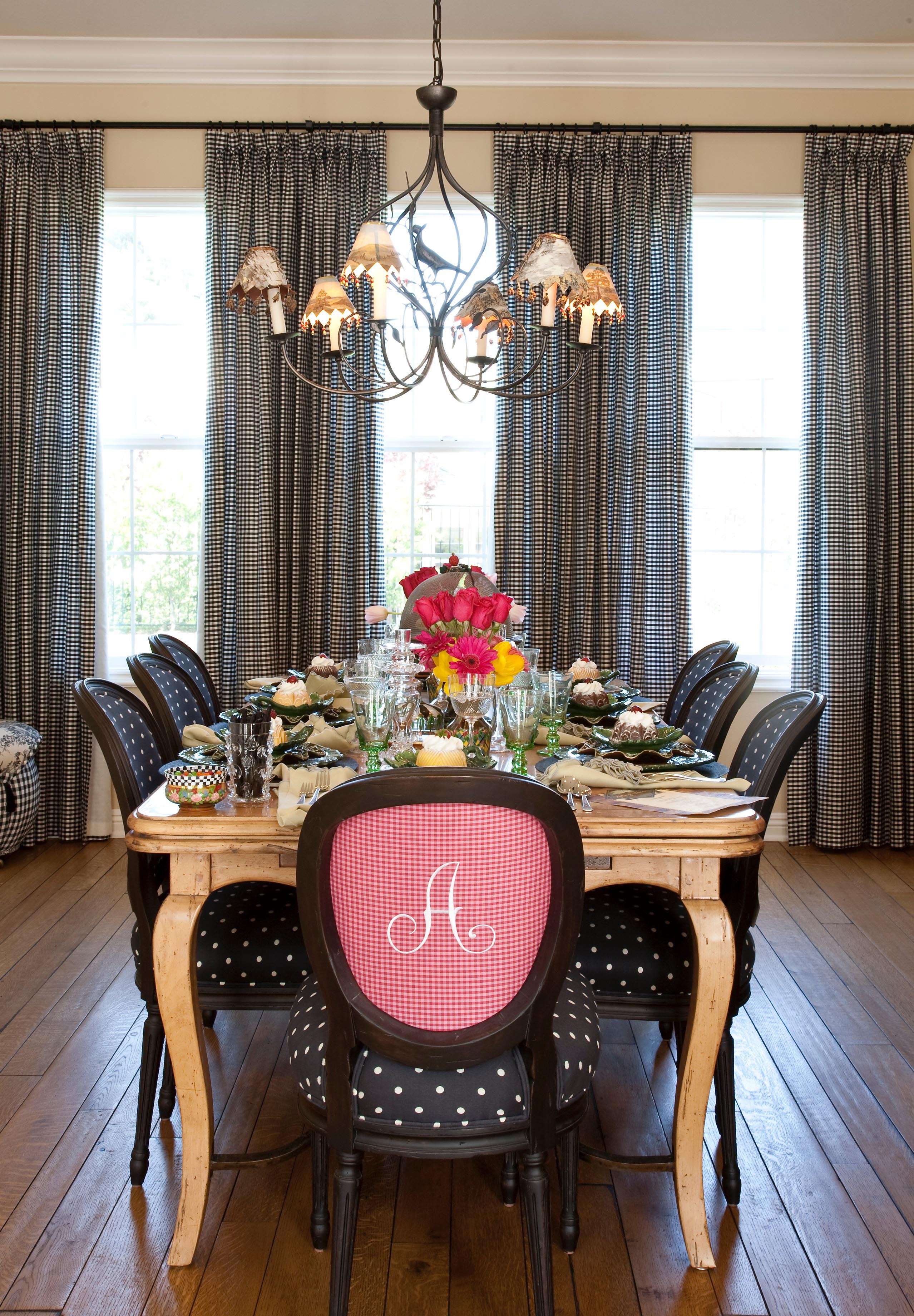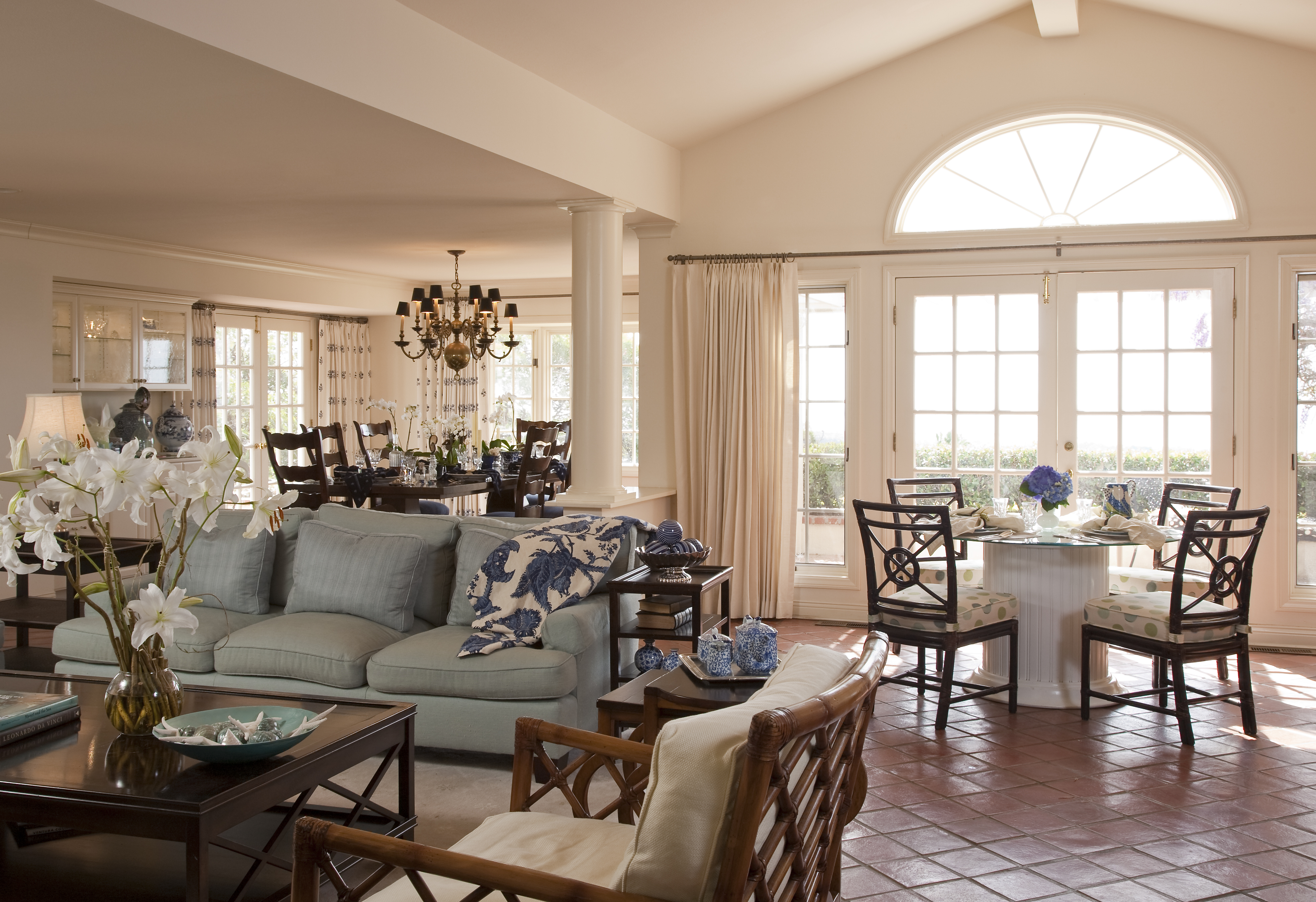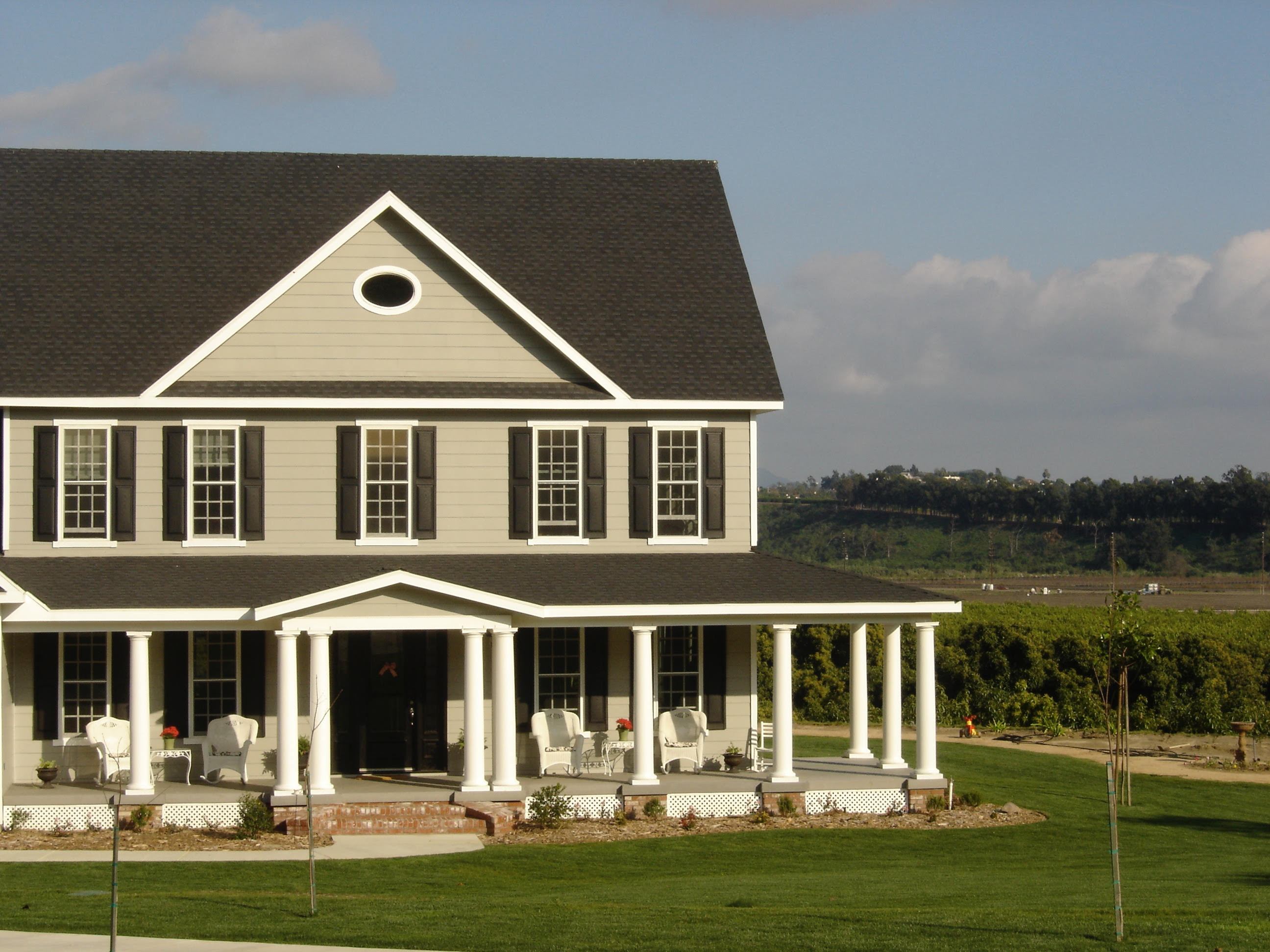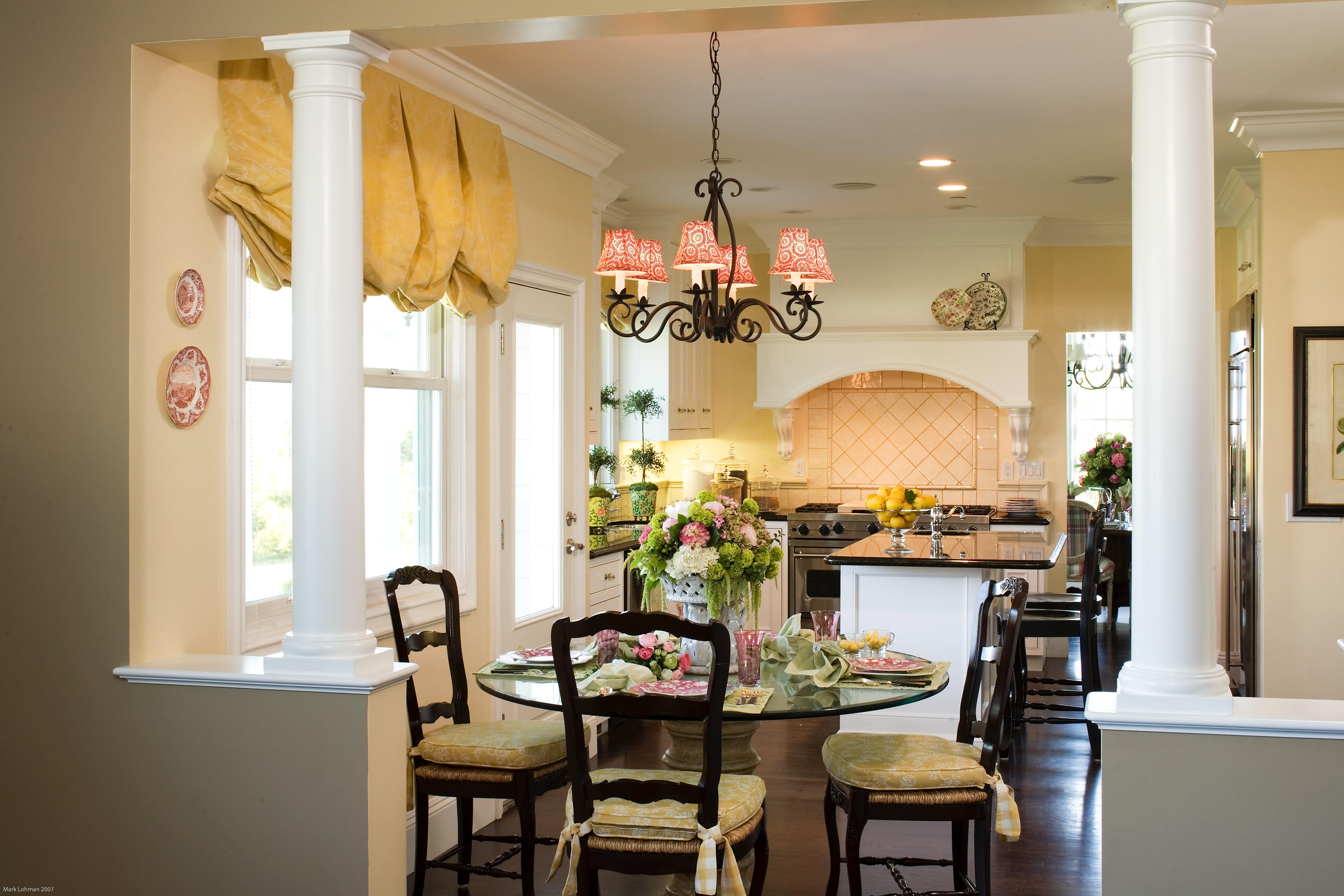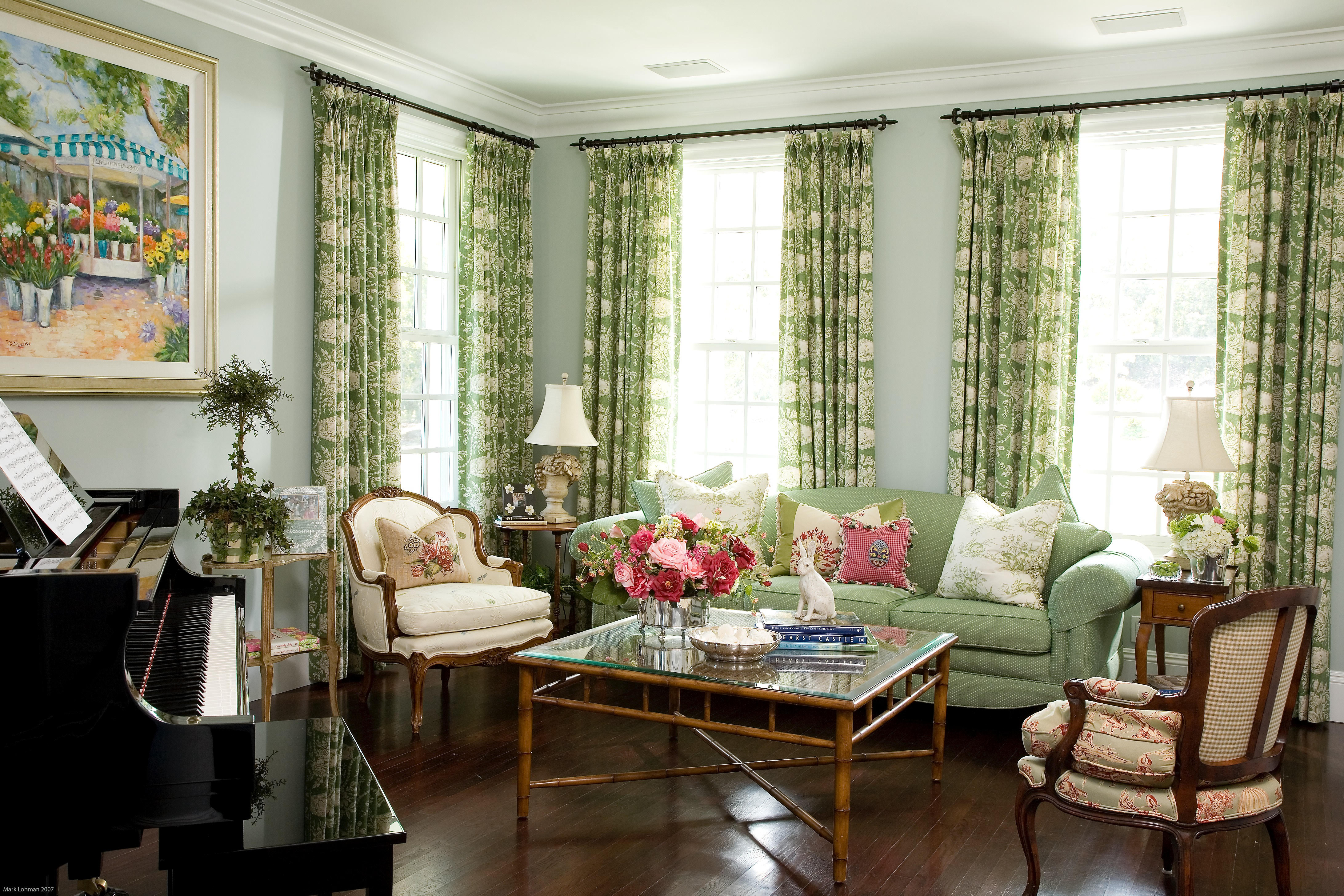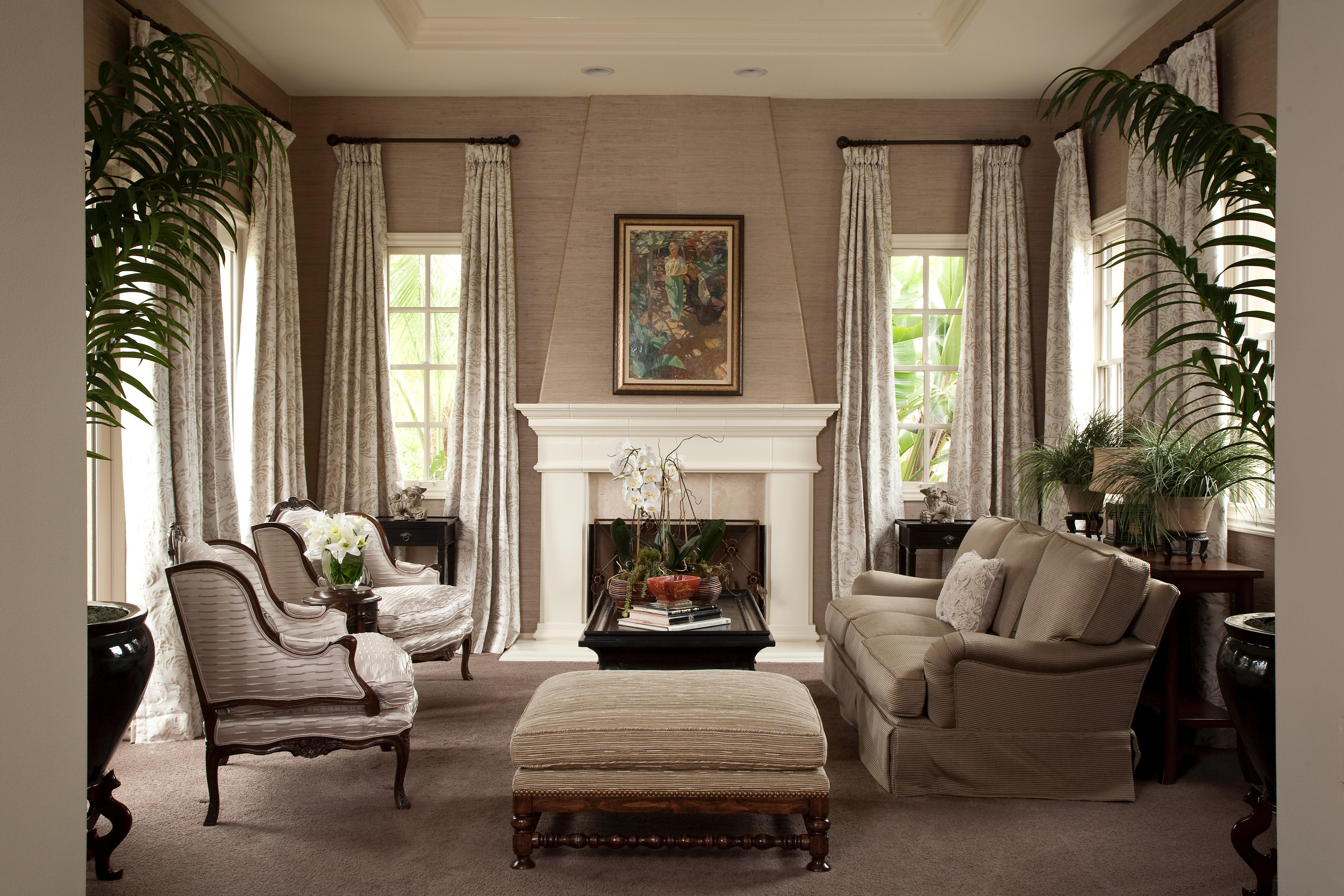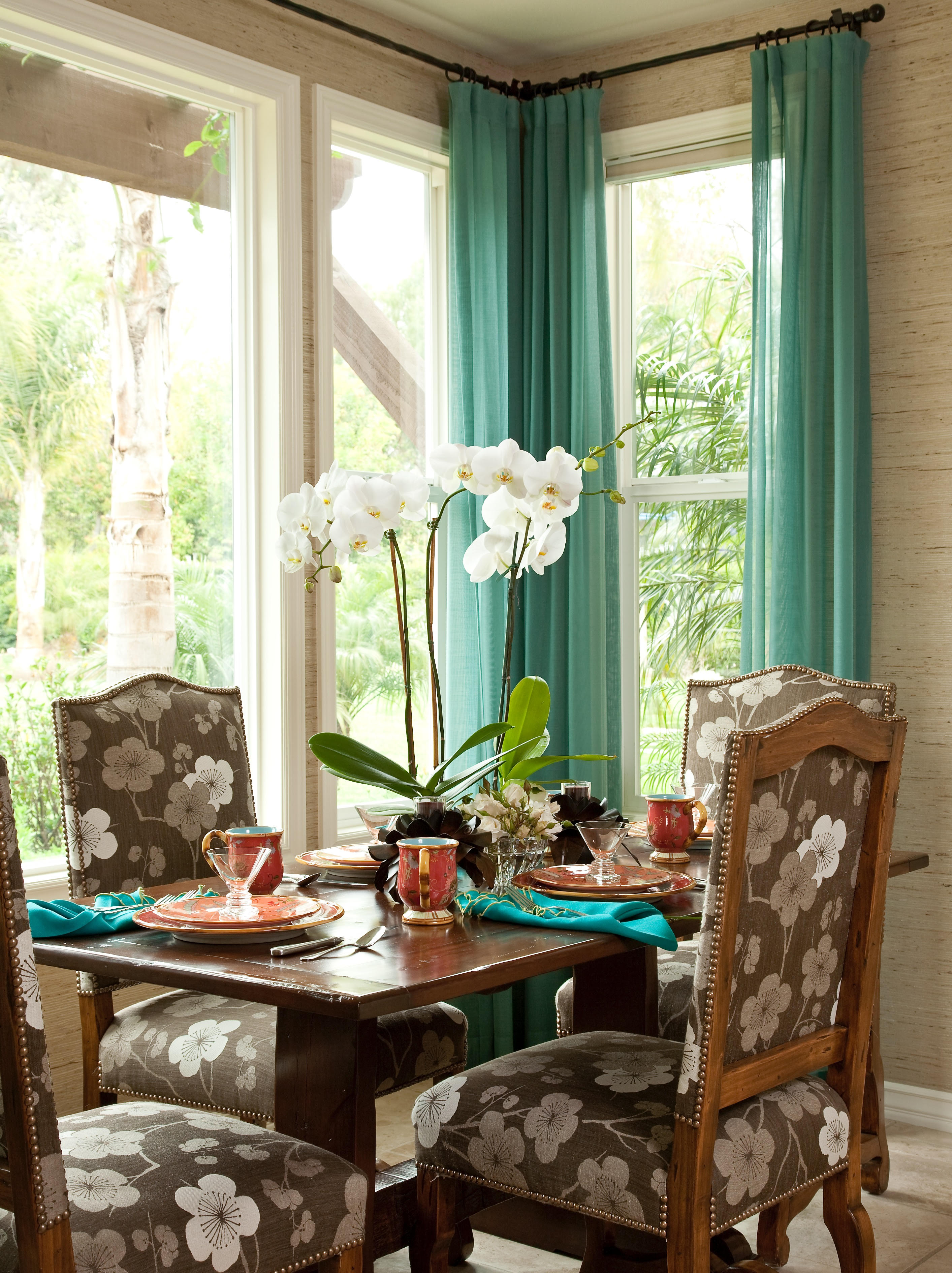 Elegant. Clean. Timeless. Traditional design is all about the classics. Time-honored standards such as the club chair, the chesterfield sofa, silk drapery, toile, plaids, stripes, leather, brick, and marble form the lovely backdrops for featured accessories such as family photos, silver frames, tea sets, bar carts, and round entry tables with fresh flowers.  With all the variety that individual tastes, travels and colors create, a Traditional decor truly welcomes all.
Traditional design can have a whimsical spin as well. Recent clients of Sunset & Magnolia chose a Traditional décor and feature their MacKenzie-Childs pieces. Such a classic design style works well with unique artwork from travels, or unusual color combinations. These traditionally designed spaces remain calming even with bold touches, because they are infused with traditional woodwork, classic Baker furniture, and neutral backgrounds.
Traditional design is simply classic design at its best.